If you have faced problems, uninstalling the Game pigeon after playing the game, then you should be looking for how to uninstall game pigeon on iPhone.
Social games like Game pigeon, has been on a trend over time, as Facebook introduced games in their messenger app, even the Google Assistant app have games.
iPhone decided to join the trend by embedding different games in their iMessenger app, and definitely game pidgeon is one of those games.

Seems you will have to find a way to know how to uninstall game pigeon on iPhone

But during my research

I found this as an efficient way on how to uninstall game pigeon on iPhone.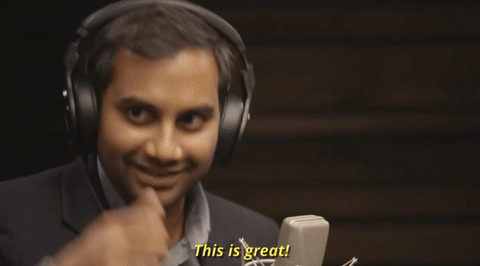 Many of them have read tips online and I quote one of the user's feedback from a forum:



All of the tricks that was online to delete game pigeon didn't work for me so on the newest IOS I am trying to delete but I don't know how
And from the photo below, there were many Me toos in the Apple forum.



This method works for all iPhone: iPhone X, iPhone Xs max... Oh don't get terrified it also works for older versions like iPhone 6 IPhone 5 and so on.
Read also:
How to redo turns on game Pigeon
Game Pigeon for Android
How to play tanks on game pigeon
How to Uninstall/Delete/Remove Game Pigeon on your iPhone:
It's an easy process, just follow the steps below:
Launch the iMessenger app from the springboard of your iPhone.
Locate the last conversation you played the game and tap on it.
Click on the Edit button provided at the top right side of the the screen.
Choose the Game pigeon the following screen and tap on the + button, to add the game to your Favourites.
Swipe left on the game to remove it from your Favourites, and swipe left again to uninstall the game.
That's it, the game should be uninstalled for your phone, and you can now choose to either stay gameless or add more games.
You see, how to uninstall game pigeon isn't hard after all..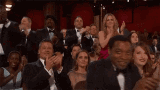 How to get your game back after you uninstall pigeon for iMessenger.
The iMessenger app has its own app store, where you can install apps or games, that can work specifically on the iMessenger app, so it's like the iMessenger app store.


I felt it was like a plugin in a browser, but either ways, you can get your game back.
When you open the iMessenger app store, locate the Game pidgeon, but if you can't see it click on more, this will enlist all the games/apps supported by iMessenger.
Then you can reinstall or uninstall the app or game.
So incase, you want to play the game pigeon app again, you can access it using the iMessenger app store, and install the game again.
Wrapping up:
If you have any issues uninstalling, removing and deleting or getting rid of the game pigeon on your iPhone.
The above gude will show you how to Uninstall game pigeon for iPhone.
If you follow the above steps, you will never see the game on your iOS device.