I have heard allot of persons say that Android one phones are usually boring, Not properly customized, unattractive and they ain't worth the buy, Some has said it has no pre-installed apps.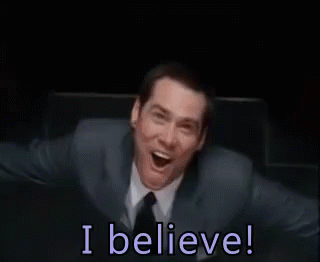 It seems the Google lens Feature will eventually change their mind concerning Google lens.
Google lens is an app that can recognize images. It was was produced by Google and announced in the year 2017. It is designed to bring up information based on the pictures it captures. So instead of typing the word all the time, just take a picture of the object and scan.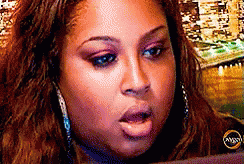 The most intruding thing is the fact that The android one phones said to be very boring are the ones that have this feature, in fact google has rolled out update  to now integrate the google lens app in the camera application.

When You point your camera with google lens set up(will discuss that later), the app scans the picture for text and labels and then crawls google for relevant and matching information.
For example You found a wrist watch, on your frien d's hand  and you want more info about that Watch, you don't need to ask your friend long questions that could ruin the conversation, simply point the camera towards the wrist watch, if its listed on google, you will see the name of the watch, the Manufacturer's Company name, the current price, the closest store to buy one and most importantly, reviews about the watch. Tell, me can your friend all that all info? No!!! He ain't a machine.
  One other amazing feature is the ability it has to translate text from on language to another, so if you find your self in china town,with this tool you can navigate easily.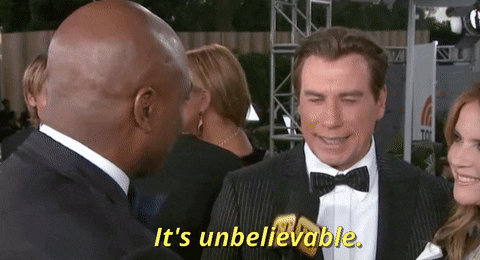 How to use the Google lens(Setup)
Step (1): Press the home button for 4 sec, and the Google assistant says with a voice;" Hi, how can i help?"

Step(2): If you want to, you can ignore the question and click on the google Lens icon at the bottom.
Step(3): The app is launched and a text appears saying 'Tap on Objects and Text, this means you should point towards the picture or text to be scanned.
Step(4): The result pops up, you can set it to appear later.
Availability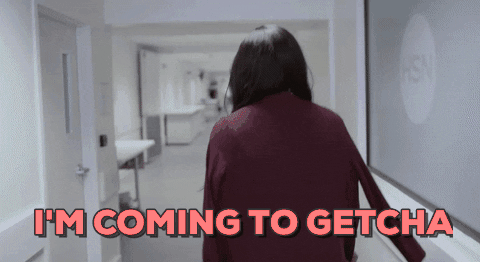 It is available to all pixel phones, most android one phones, and apps with the Google photos.
So tell me, what do you think about the this feature?, does your device have it? comment below to get answer.