YouTube premuim is an YouTube feature for those,who are tired of ads in videos and who want more comfortable video searches.
It removes ads from the videos,and gives you the original You Tube videos in high quality, It also offers you a chance to get You Tube music for free and it gives a free Google play music subscription. We may not want to spend money for each person so we need to know how to share YouTube premuim plan.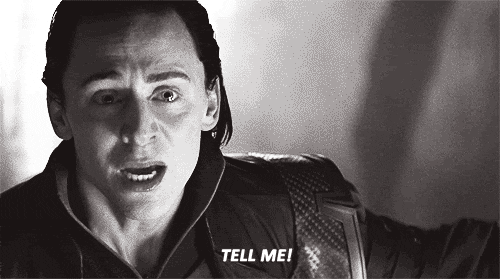 The cost of the Premuim plan per month is
$11.9
and so, a rough estimate for the whole year should be about…… alright lets just do the maths:
This is not a bad deal if you can pull out the price, you may not actually decide to use the premuim all 12 months, so the price could be less.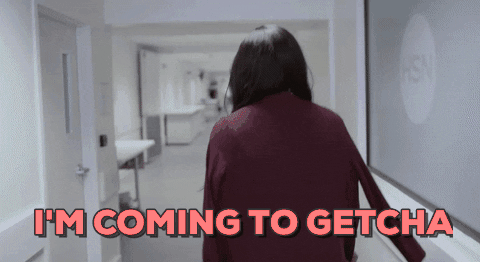 Some persons have made the mistake of subscribing for each premuim demanding member of their household, not knowing you can actually use one subscription for a whole family!! Lets see more about that;
Just as it is in the case of Amazon and sportify you can be able to share your premuim plan with five more members of your house, but that will be for an additional
$8
.
So now lets do the maths and see how much that saves you…..
$(12+8)*12=$240(YouTube Family)
$12*12=$144*5=$720(Subscription per family member)
As you can see using the YouTube Family package saves you

$480

.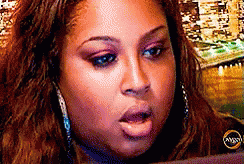 Importance of YouTube Premuim
Once you have been able to upgrade to the YouTube family plan, every one in the house (Max of 6) will be able to enjoy the same benefits: Ads free videos, YouTube originals, YouTube music and Free google play subscription.
To upgrade your Premium subscription to a family plan, log into YouTube and go to
youtube.com/premium
. Click Manage. Then click Manage membership, followed by Upgrade. Click Upgrade once more to confirm. Alternatively, you can go straight to
youtube.com/premium/family
and click Get family plan to upgrade.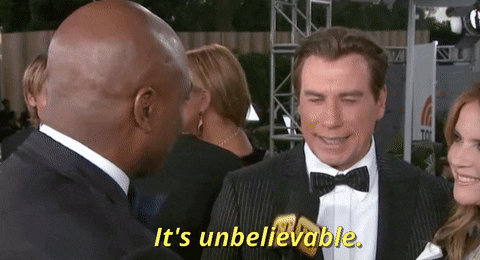 Once you have confirmed subscription, you will be charged a fee to upgrade to the YouTube premuim Family for the remainder of the months applied for
Next you need to add your family members
(Max 5)
Remember that they must be above age 13 and must have a google account in order to be added.
To add a new household member, go to your paid memberships page, click the action overflow button next to YouTube Premium and select Family sharing settings. You can also go straight to
families.google.com
.
Click on the plus sign to add a family member. Start typing in their email address and select them from the suggested contacts. Click Send.
Read more: How to Change the Voice of Google Assistant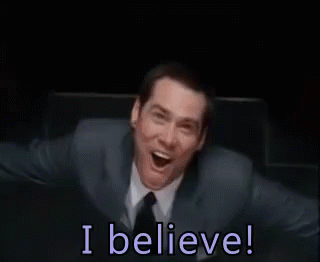 After invitation has been sent, the must accept it within 14 days, as in the 15th day the invitation will be expired, I personally recommend you accept within 2-3 days.
Note: You can only change the members of that group in the next 12 months, once contacts has been successfully updated. So make sure its the right gmail address, the invitations are sent to.
So that's how to ashare your YouTube premuim plan