Although the Date has not been confirmed by Apple but a determined site(Macerkopf) has realsed info on some German Carriers for the order date
The launch for The iPhone 9 is likely to happen on the 12th of September according to Rumors circulating the media.
"As always, orders will likely start at midnight US Pacific time, with carrier orders starting at approximately the same time. If there is a specific model desired, ordering early is prudent," reports
Mike Wutherlee reports
Looking at how the dates iPhone X and iPhone 8 The 12th of September seem to make sense as the Date iPhone 9 will be lauched.
Well if you have the same opinion as the guy below them keep reading and I'll prove it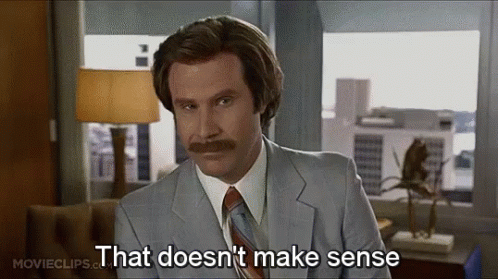 We say this Because last year the 1st Trillion Dollar company lauched their devices around September 15 and it hit stores shelves the next week,
So it seems Apple usually picked dates like on Tuesdays or Wednesday to lauch their device, so September 12th seem right.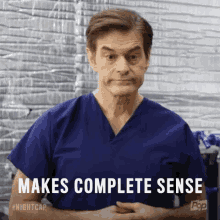 Seee so now it makes sense right?
And as Apple insider Believes that pre order will begin 2 days after the lauch,(14th September 2018) it is Fair to say that the new devices will hit shop shelves between one and a half week after the Launch.
So if our predictions are correct by the 19th of September we should expect people queuing up Smart phone stores to get the iPhone 9 and it's two companions.
Tell us will you buy the iPhone 9 or the other 2 that will come with it? Also tell us why?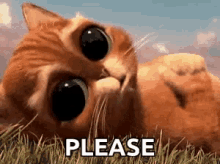 Share this post let's have your friends opinion too