Before this feature was introduced, the stress of carrying a USB cord was tremendous, if you travel without it , you can't print at all, and trust me that's annoying and not what anyone would love experiencing.
Fortunately for us Google proved that they are not just there to help us get information quickly on their search engine but they were also there to help us retrieve information on paper in an easy way. So what exactly is this cloud print feature? And we will also look at how to set up your Google Print
Well the Google Cloud Print Feature is that feature that allows you to print from any where around the world
With this feature you can do the following according to Google:
(1). Mange your printing Job across multiple accounts
(2) Print document using Cloud Ready printers at just a click
(3) Cloud printer options, as you can choose which printer to use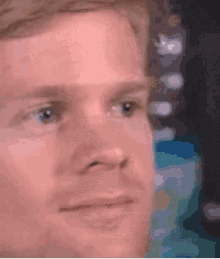 (4) See previous print Jobs.
How to install the Google Cloud print Feature on my phone?
This feature is already pre installed in devices especially the Android one phones which has Android version 5.0 and above.
To access it
1. Go to settings
2. Under system select 'printing'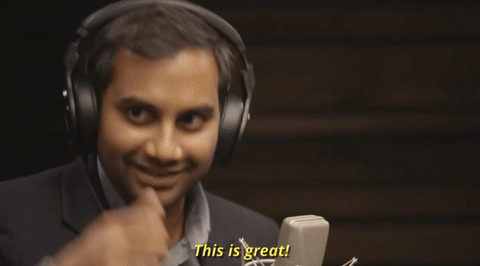 If you don't see this in your phone settings, don't panic, it simply means that your phone maker didn't incorporate this feature into your device, so this is what you do:
1. Open Google play store and Search "cloud Print"
2. Install the Cloud print app.
Requirements to get the Google cloud Print feature
IN order to use this amazing feature, you have to get some few materials at hand, and they are way too easy to get
1. Android phone – Probably what you are using to read this
2. Cloud Ready printer which has wifi support feaure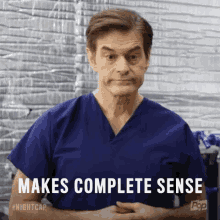 Procedure
Check if your printer is Cloud ready, but that may not be necessary as most modern printers are compliant
 After that follow the instructions and belwo for different Android versions
For Android version 4.4+
Open the page you want to print in its app (Photos, Chrome, etc).
On the app, tap Options Options
.
On Chrome, tap Share and then Print.
On other apps, tap Print
For Android version below 4.4
Open the page you want to print in its app.
From the app's menu, select Share Share.
Tap Google Cloud Print
The cloud print feature has been a very helpful Feature, especially for those with A lot of office work. So this is how to set up google cloud print
Did you find this post helpful, why not you share it with others or do you have any question?
 Drop it in the comment section below and I'll get back to it.