About three to four years ago, when we see pictures with the background blur and the Entity(Person) in it stand out, we would conclude that it's the work of an Editing app or a powerful DSLR Camera.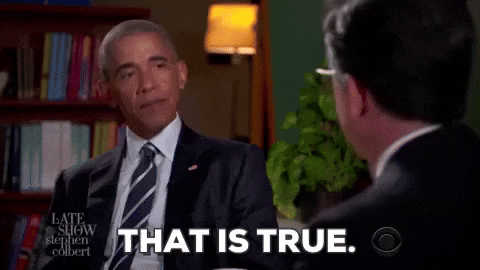 Trust me if we still hold that assumption until now, then it's time to let it go, this is because for the past two years, Mobile phone companies have included the PORTRAIT MODE feature in their flagship devices and, fortunately for us it has being recently included in some middle range  devices, as of this year(2018)
WHAT IS PORTRAIT MODE:
The simple meaning of Portrait mode is a mode whereby there is a bokeh effect- an in focusing effect with the background eventually turned blured and the object in focus made to stand out. This feature saves you the time of going to a photoshop app, to blur the background of your photo taken by normal mode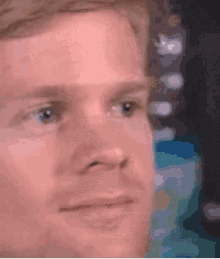 Its an availabe feature  on most Flagship devices, like the iphone X has this effect to be called the PORTRAIT MODE, and the Samsung Galaxy S9 calls it the LIVE FOCUS  but on older devices like the Galaxy S7 and S6 it's known to be the SELECTIVE FOCUS
The suprising beast from Huawei called the Huawei P20 and P20 pro has two dinstinct type of "portait mode', the 1st one has to do with its apature which just does the work of bluring the bacground but the other which is appropraitly called the portrait mode does additional Job as to lighting effects and some few beauty effects with bokeh effects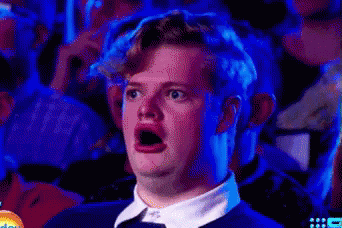 Potrait mode has evidently become porpular as a result of the dual camera feature in most devices, although some single camera phones with large mega pixels can also peform this function, an example is the Infinix note 5.
HOW TO GET PORTRAIT MODE ON ANDROID
To get potrait mode, you could use the native camra application, if your phone has it inbuilt, but if it doesn't dont worry, there are some apps 3rd party apps which you can install to get you the same effect.
How to get Potrait mode on your inbuilt Camera app
As explained above this is only if your device has this feature inbuilt in it, we will be modelling the infinix Note 5 for this Feature
1. Open your Camra app
2. Click on Portrait.
3.Take your photo
How to get The Portrait Camera apps
There are alot of apps for this feature which you can download from google play store, and I will just list them below
1. After Focus: Background Blur app
X 2. LightX: Full editing app with background blur
3. Air brush: Live portrait mode and Editing app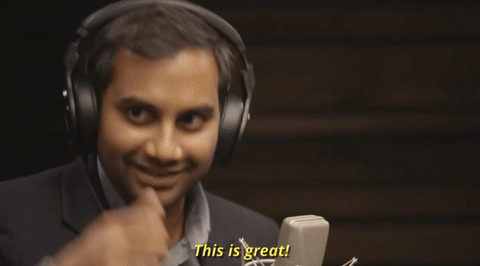 The Portrait mode is actually a great Feature incoperated into latest smart phones, but what do you think about this? Is there any other thing these companies can do to improve this feature? Tell us in the comment section below.